OUR EXPERTS
Would you like to speak about a specific matter? Here you'll find the telephone numbers and e-mail addresses of our experts.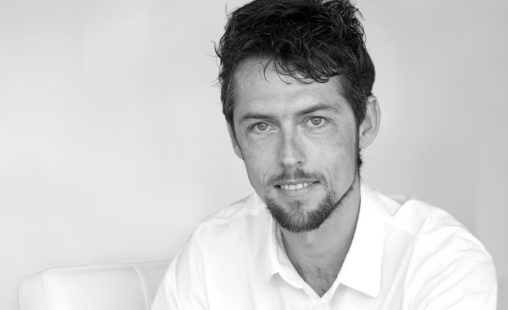 Sales
Our sales team answers all your questions and seeks the product that suits you best. If you want an insight into the possibilities for your project, or more information about our products, please contact Jurren Zomer.
Telephone: +31 38 303 21 11
E-mail: jzomer@metadecor.nl
Engineering
Metadecors engineers will work on the details of your project and search for creative solutions to technical challenges. Sander van Leeuwen is the contact person for our engineering team.
Telephone: +31 38 333 17 70
E-mail: svleeuwen@metadecor.nl
Projectteam
The project team makes the impossible possible within projects. Under time pressure and in ever changing circumstances. Wilco Pelgröm represents the project team.
Telephone: + 31 38 333 74 95
E-mail: wpelgrom@metadecor.nl